Based in Luxembourg, Millennia SICAV RAIF is a fund-umbrella company governed by the EU AIFM Law (AIFM law of 12/07/2003) and the Luxembourg RAIF Law (RAIF Law of 23/07/2016).
The first sub-fund of Millennia SICAV RAIF is the P2P Lending Fund, launched in November 2018 and externally managed by Adepa Asset Management S.A., a Luxembourg based full-scope AIFM (fund management company) with over EUR 4 billion under management.
Investment advice is provided by its General Partner Millennia S.à.r.l., which benefits from its principal's extensive experience in investment management, banking and direct lending operations.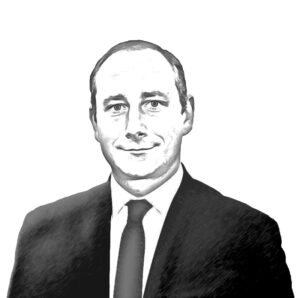 Director & Head of Investments
Christian, co-founder and co-manager of Millennia SICAV-RAIF, has extensive experience working within the online lending sector both as an investor and as an operative, being previously responsible for credit score modelling and debt collection framework at a online consumer lender in Denmark.
Furthermore, as former co-founder of the Stellar Energy Fund in Singapore and co-founder of the P2P Lending Fund in Luxembourg, Christian boasts over 15 years' experience in investment management.
Christian is a also a Director and Member of the Board of Eneti Inc. (NYSE: NETI), formerly known as Scorpio Bulkers Inc. (NYSE: SALT) since its IPO on the New York Stock Exchange in 2013. He has also acted as a member of the Audit Committee from 2013 to 2017 and is currently a member of the Compensation, Governance & Nomination Committees.
Christian has a BA (Hons) degree in International Business Studies from the European Business School, London (part of Regent's Unversity).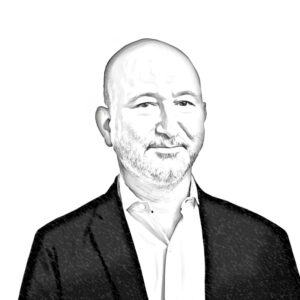 Director & Head of Research
Elie, co-founder and co-manager of Millennia SICAV-RAIF, has over 20 years of experience in various areas of finance and investment. His expertise lies in advising family offices and asset managers, assisting them in finding, structuring and deploying investment solutions for their clients, including within the private debt space, and within online and marketplace lending platforms.
Before co-founding P2P Lending Fund, Elie founded the Swiss rep office for minority shareholders services on behalf of Deminor, a European leader in that field. He also worked at BNP Paribas in Switzerland, first within the Asset Liabilities Management & Treasury department, then headed the Financial Product & Services Engineering of the International Private Banking department.
Elie holds a Certified EFFAS Financial Analyst (CEFA) diploma, a Financial Analyst and Wealth Manager diploma (SSFP) and a Bachelor of Science in Business Administration – with a Major in Finance and Investments (UNIGE).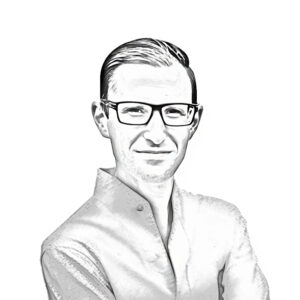 David has more than 15 years of experience with investment funds industry with a particular focus on alternative investments.
He previously co-founded a Luxembourg independent third party alternative investment fund manager providing services to real estate and private equity. He is also the co-founder of a Luxembourg corporate services and advisory firm specialized in Alternative Investment Vehicle and Technology companies.
He was previously the Conducting Officer of a value investment management firm in Luxembourg. David has a master and post degrees in Business Administration and Finance from HEC Liège (Belgium).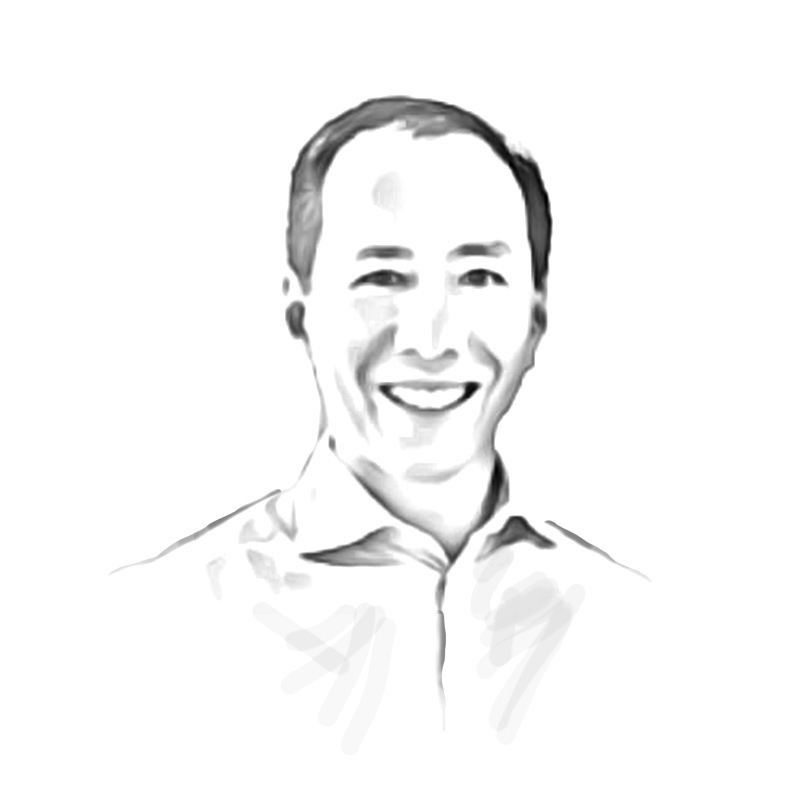 Tim was formerly the Chairman of Man Group Asia, as well as having been a former member of the Man Group Executive Committee. For a decade, Tim was also the CEO of Man AHL. After joining Man AHL in 1991 as a research analyst, he soon assumed overall responsibility for the day-to-day running of the research and investment management operations.
Tim graduated from the University of Oxford with a First Class Honors degree in Engineering Science and a Master's Degree in Statistics and Operational Research from the University of London. He is currently an associate of the UK Society of Investment Professionals.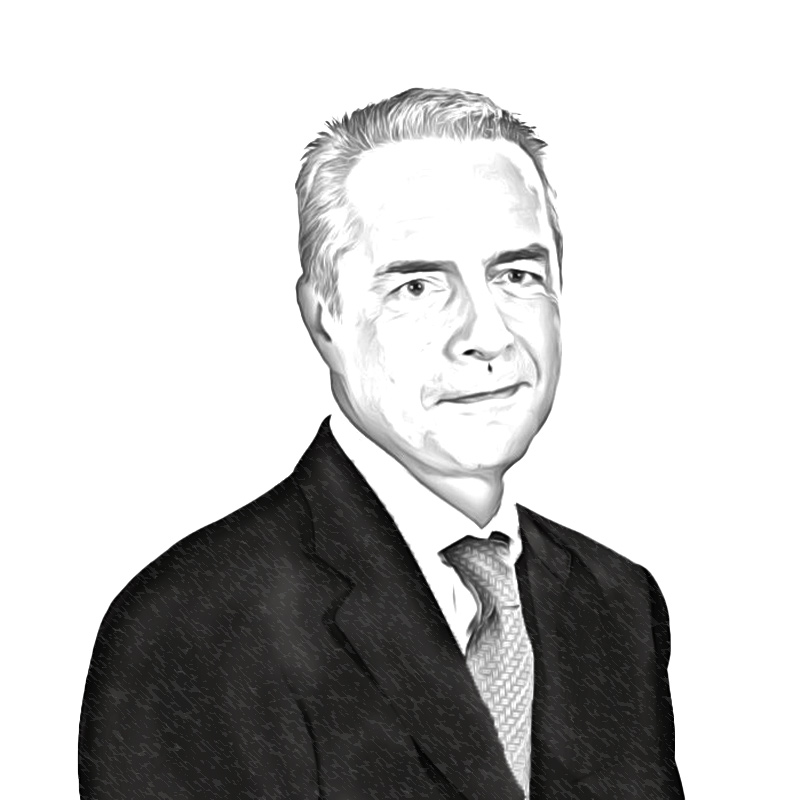 Jean-Sylvain is the founder of Premyss SA which provides investment consulting to professional Wealth Managers. He is the former CIO of Banque Privée Edmond de Rothschild and Union Bancaire Privée (UBP), two well-known Swiss Private Banks.
Jean-Sylvain holds a Master's degree in Economics from the University of Lausanne, as well as the Federal Diploma of Financial Analyst. He is President of the Swiss Association of Financial Analysts (SFAA, www.sfaa.ch) and President of the Board of Atonra Partners.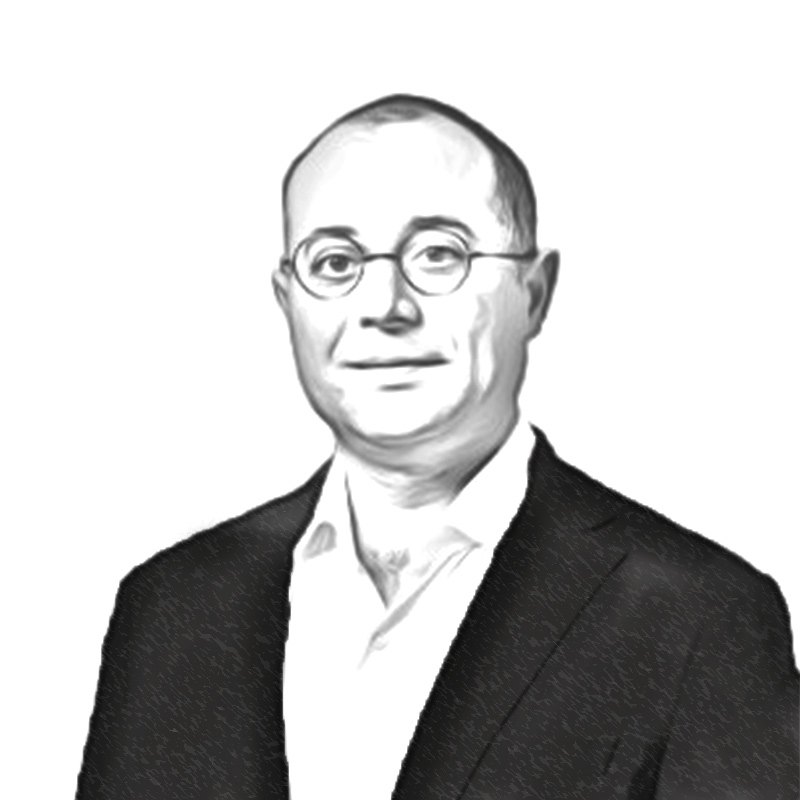 Cyril has longstanding and extensive experience in investment management. Currently, he is an acting member on both the executive committee and investment committee for RJ Management SA, a large multi-family office & wealth management company in Geneva, Switzerland.
Prior to this, Cyril was an assistant vice-president and relationship manager at Banque Privée Edmond de Rothschild in Geneva and a portfolio manager at Merrill Lynch, in Geneva.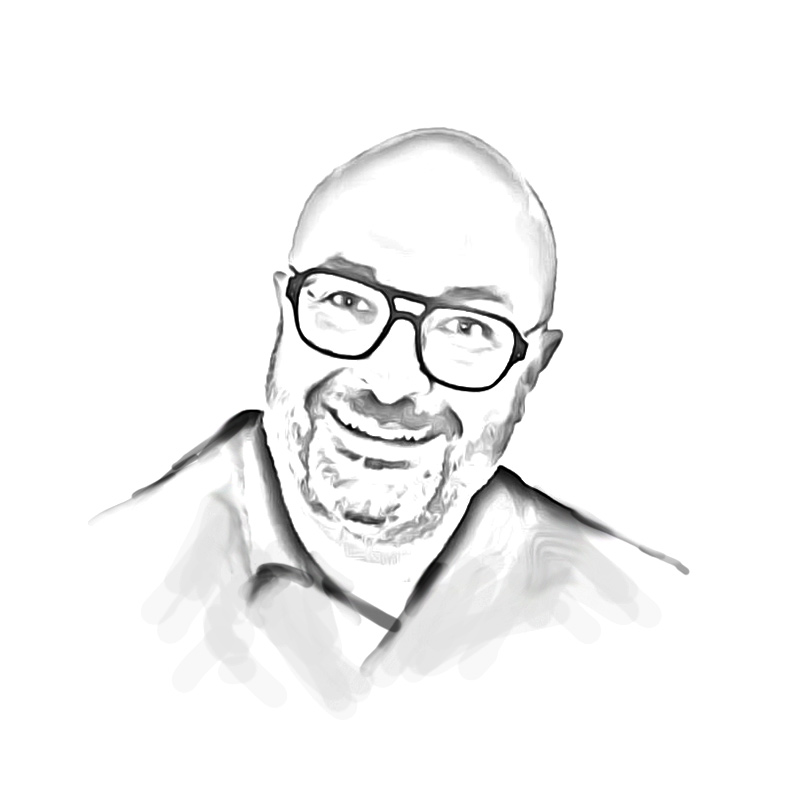 Benjamin has over 20 years of experience within banking and investment management. He is currently the Head of Manager Selection at EJS Investment Management, the investment company belonging to the Edmond J. Safra Foundation. Previously he also held the role of Executive Director at Goldman Sachs Private Wealth Management. Benjamin holds a Masters Degree from Université Paris Dauphine and an MBA from the Wharton School at University of Pennsylvania.