Alternative Lending Specialists
Alternative Lending Specialists
A specialist in alternative lending strategies, Millenia aspires to be a point of reference for institutional investors, family offices and independent asset managers in their search for uncorrelated, alternative lending strategies with superior risk-adjustment returns.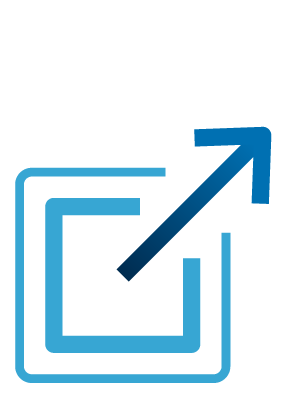 Bringing cutting-edge products to the market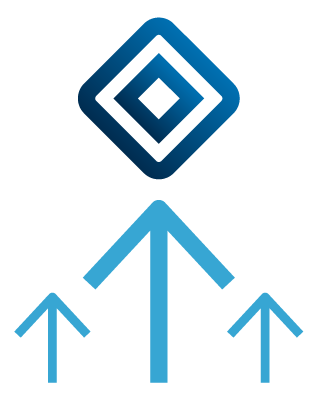 Best in class big-data analytics to drive better results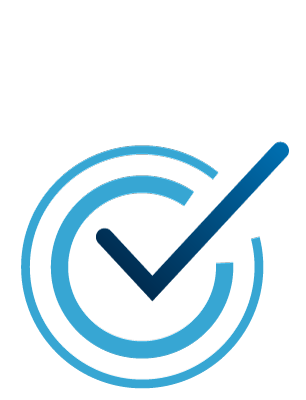 Transparent reporting, strong governance and independent valuations
The first sub-fund of Millennia SICAV RAIF is the P2P Lending Fund ("the Fund"), an innovative Fintech Fund investing in the thriving asset class of marketplace consumer lending (formerly known as peer-to-peer).
If you would like to sign-up for our monthly newsletters or to request the documents of the fund(s), please contact us here
Americans are borrowing again, in some cases at levels not seen in more than a decade.
Defaults may be heading lower but the market has become much riskier.
June 16, 2021 By Desmond Lachman The best that can be said of today's Federal Reserve meeting is that the Fed is no longer in total inflation denial. However, it certainly cannot be said that the Fed has taken policy action to address its present twin challenge of rising inflation and emerging asset price bubbles. This raises the chances that we will have a hard economic landing next year.