Alternative Lending Specialists
Alternative Lending Specialists
A specialist in alternative lending strategies, Millenia aspires to be a point of reference for institutional investors, family offices and independent asset managers in their search for uncorrelated, alternative lending strategies with superior risk-adjustment returns.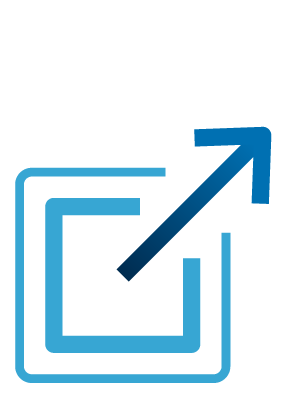 Bringing cutting-edge products to the market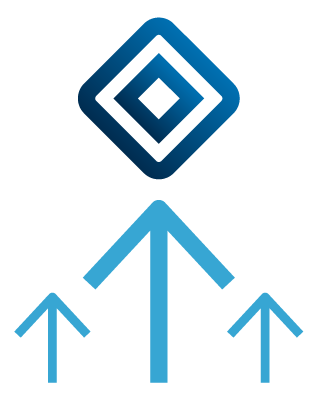 Best in class big-data analytics to drive better results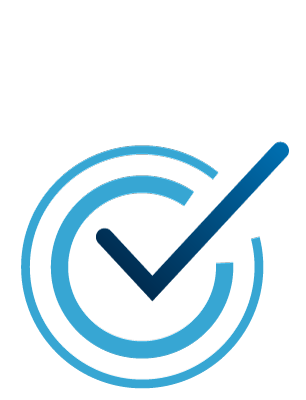 Transparent reporting, strong governance and independent valuations
The first sub-fund of Millennia SICAV RAIF is the P2P Lending Fund ("the Fund"), an innovative Fintech Fund investing in the thriving asset class of marketplace consumer lending (formerly known as peer-to-peer).
If you would like to sign-up for our monthly newsletters or to request the documents of the fund(s), please contact us here
Americans are borrowing again, in some cases at levels not seen in more than a decade.
Defaults may be heading lower but the market has become much riskier.